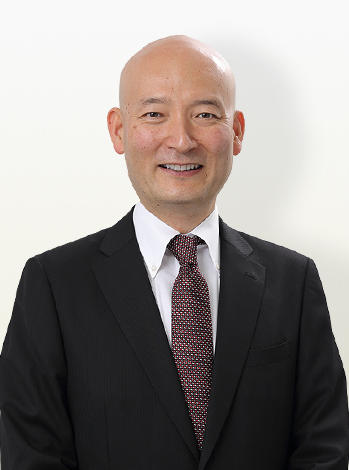 In recent times, our society and lifestyles have been changing rapidly, and a variety of fields have begun to shift towards a new age. The bio-venture industry has also witnessed many different changes, and with the introduction of time-limited conditional approval for regenerative medicines in 2014, the SAKIGAKE Designation System in 2015 and the early approval system in 2017, the timeline for obtaining a product approval has been shortened, particularly in the case of products for serious and rare diseases, and there is increasingly greater potential for creating medical products that are effective in treating the diseases patients suffer from.

Against this background, we were established in 2006 as a bio-venture company developing medicine promoting functional tissue regeneration, which enables to treat intractable diseases. Since our foundation, we have consistently worked on the development of "regeneration-inducing medicine", which is medicine promoting functional tissue regeneration and enabling the treatment of intractable diseases. At present, we are focusing our business resources on regenerative medicines indicated for a variety of diseases, including epidermolysis bullosa, cerebral infarction and myocardial infarction/cardiomyopathy, autologous cell sampling devices for medical treatment and stem cell gene therapy. "Regeneration-inducing medicine" is a concept with unlimited potential, unlike anything the world has ever seen, and has the potential to produce groundbreaking new drugs that can treat a variety of diseases. At StemRIM, we will continue to take on the challenge of becoming a world-leading bio-venture company by means of "regeneration-inducing medicine".

We will continue to push forward with development, so that we can bring smiles to the faces of patients around the world suffering from diseases, including intractable diseases such as epidermolysis bullosa, as soon as we can. We also ask for the continued kind instruction and encouragement of all our stakeholders as we aim to develop our research further.

COO Masatsune Okajima